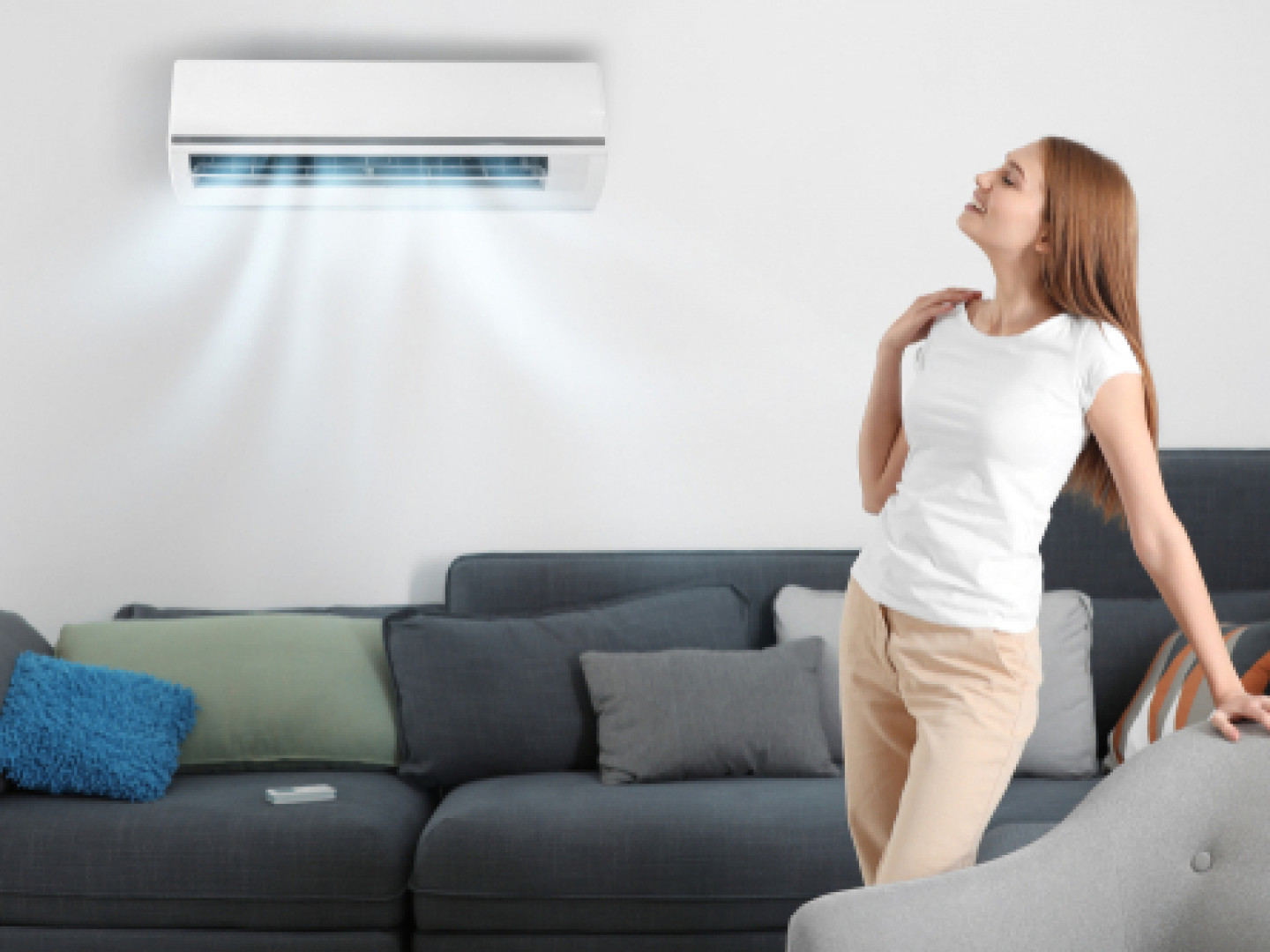 Wondering How to Improve Your Air Quality?
We install air purifiers in Marietta and Smyrna, GA
Seasonal allergies getting the better of you? Odors lingering in your home? Brucker HVAC is here to help. We're air purifier installation experts who only install top-quality equipment in Marietta and Smyrna, GA. We prefer to work with REME HALO whole-home in-duct air purifiers. These purifiers can remove pollutants from your air, including mold spores, pollen and dust.

Reach out to us today to schedule your air purifier installation.